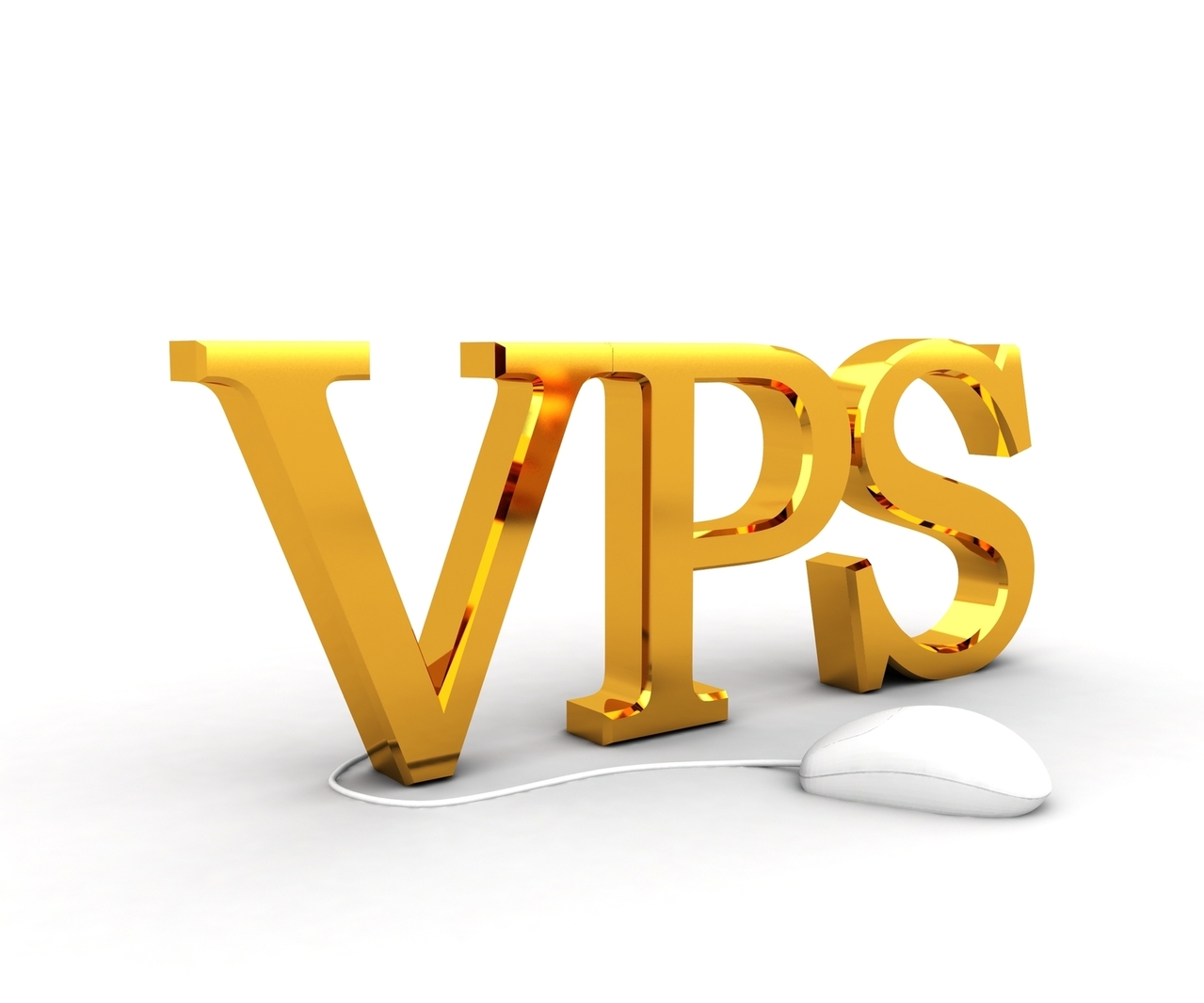 Thinking of expanding your online business? You must ensure that your business is well-managed if you are willing to grow it. Web servers are just like any other system. They play an important part in the operation of your business. Slow servers can cause frustration for customers and lead to revenue loss. Many businesses opt for virtual private servers to meet their hosting requirements. VPS hosting is becoming more popular due to its cost-effective features and account isolation. However, it can be difficult to choose the right vps plan. You need to think about your budget, security, reliability, and cost, but you also need to look forward to see how your business will grow.
The good news is…. You will also find it far cheaper than a dedicated server and far more secure than some of the other affordable Shared hosting plans. You can easily customize, upgrade, protect, and manage your VPS Hosting account. This sounds great! Let's look at the many benefits of a virtual private server for small and medium size businesses.
Benefits Of Having VPS Hosting For Your Business
1. Performance Increased
Shared hosting is where hundreds of users share the same server's resources. If your websites will be hosted on a virtual private server, then this server is not shared with any other user. There are less chances of functionality issues. This allows for greater performance. As We know the importance of server performance for any business, we advice for vps hosting.
2. Greater Control
You won't have access to the root environment if you don't sign up for a virtual private server. You will need to rely on the software packages offered by your hosting provider if you don't have root access. Hosting providers may have security problems if unsupported software programs are used. You can make any software changes you need on the VPS. It will make it much easier to scale up your business operations.
3. Scalability
You can predict how much traffic you'll get if you have a small business. Your traffic will increase if your goal is to expand your business. You cannot rely on shared hosting plans. You might consider a VPS to increase your scalability. Another advantage is that scaling up is as easy as upgrading your hosting plan. This usually doesn't require downtime so your site can continue to function without interruption.
4. Low cost
It was common belief that shared virtual servers were expensive a few decades back. Technology has made many advances. The web hosting price has dropped significantly. Virtual private servers are now available to almost all businesses. Many service providers offer web hosting plans starting at $10 per month. It is affordable for small and large companies.
5. Customer Service
Sometimes, hosting issues can cause stress for business owners. These services could be critical to your business's revenue generation. A VPS offers dedicated customer support. This will help you solve your problems quickly. Customer Support is important to choose a hosting plan that offers 24/7 expert support. Many hosting companies offer support via email or ticketing. These options may be sufficient for minor issues but you will require immediate and more comprehensive support in an emergency. Make sure you check that your hosting provider provides complete support for network, hardware, login and boot issues, as well as reinstallation of Virtual Machines. You should also be able to set up a firewall and investigate any security issues.
In Conclusion
These are the main benefits of a virtual private server. This article should help you make an informed decision about the right choice for your hosting needs. It's important to evaluate your options and make sure that you get everything you need from your VPS Hosting provider. If you're choosing VPS Hosting With VPSWALA to get reliable, safe hosting plans that can be used by businesses of all sizes. To help you with your hosting needs, catch up with our to technical support for deeper understanding. Plans allow for instant setups and data migrations, SSD storage and easy upgrades to suit your needs. The enhanced cPanel interface makes it easy to manage your VPS.
Do you want private server hosting? VPSWALA VPS Are always is a good choice. Choose from various VPS Plans, we provide VPS hosting at a reasonable price.