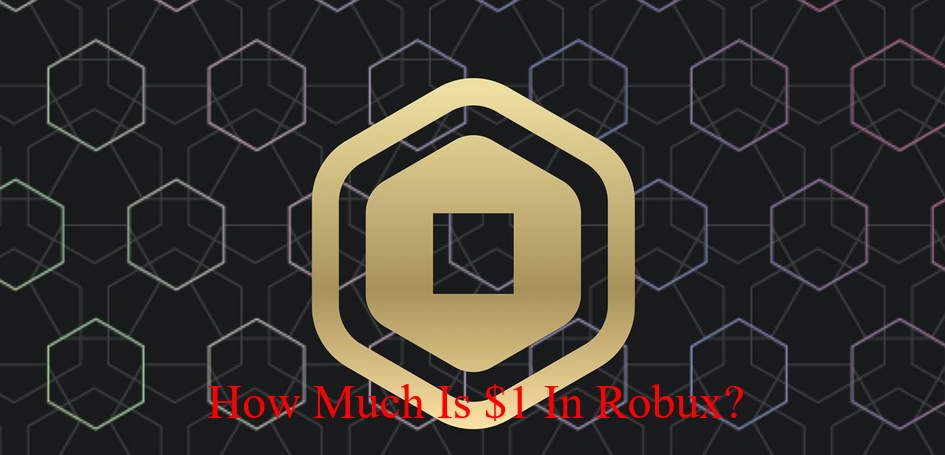 Roblox is a popular online gaming platform launched by Roblox Corporation in 2006. On this platform, users can create as well as play multiplayer games. Currently, over 40 million users have subscribed to Roblox with more than 20 million games present on this platform.
While games available on Roblox are free to play, users have the option to purchase and spend a virtual currency known as Robux. When a game developer earns enough Robux, he/she gets the option to convert the same into real money.
The Robux currency can be used to upgrade characters and buy them premium accessories, shoulder pets, and clothing. If you are still wondering what a Robux is, how to earn it, and how much is $1 in Robux, this article aims to explain all such details and much more.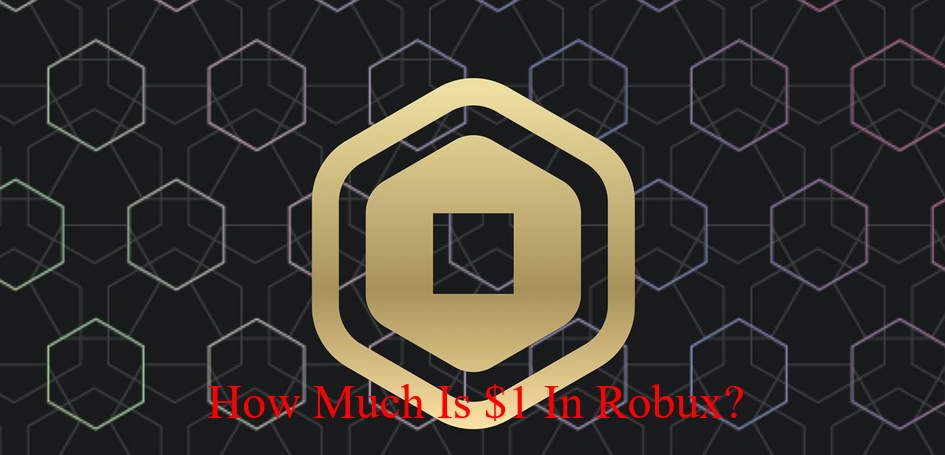 What Is A Robux?
Robux is a virtual currency available for sale and purchase on the Roblox platform. You can use Robux to buy new games, premium accessories for your avatars, and so on. There are a few ways you can use to earn Robux while playing on Roblox, some of which are given below:
1 – You can purchase Robux directly from the Roblox website or Roblox mobile app.
2 – When you develop a game on the Roblox app and enough premium members play that game, the platform rewards you with a free Robux stipend
3 – By creating clothing and accessories for avatars that players can buy in the store, you can get a chance to earn free Robux
4 – When you sign up for premium membership on Roblox, you are given a Robux stipend every month. The amount of Robux stipend you receive every month depends upon the membership fee paid by you. For instance, members who pay $4.99 per month will be earning 450 Robux whereas members who pay $9.99 will be earning 1000 Robux every month
5 – When you create a game on Roblox, you get the option to form private game servers. Private game servers are not open to everyone and people who can join the same are controlled by the creator of the game. You can set a price that players have to pay if they wish to join your game, thus creating a good opportunity for you to earn more Robux.
Also Check: How To Redeem YouTube Premium Code?
How Much Is $1 In Robux?
The price of Robux is not fixed. The more quantity you buy of it, the cheaper it will be. But if you wish to know how much Robux you can buy when you spend 1$, the answer is 80. The quantity of this virtual currency you receive when you spend different amounts has been given below:
| | |
| --- | --- |
| Price per month | Quantity of Robux |
| $0.99 | 80 |
| $4.99 | 450 |
| $9.99 | 1000 |
| $19.99 | 2200 |
The above quantity of Robux reflects the price you have to pay per month. If you wish to make a one-time purchase, you can buy Robux gift cards available from sites like Amazon and Best Buy. In that case, the quantity of Robux you receive for different amounts you spend is given below
| | |
| --- | --- |
| Price | Robux quantity |
| $10 | 800 |
| $15 | 1200 |
| $20 | 1600 |
| $30 | 2400 |
| $40 | 3200 |
| $50 | 4500 |
| $75 | 6000 |
| $100 | 10000 |
Can I Withdraw Robux For Real Money?
Many people wonder whether the Robux they earn while playing games, buying premium membership, creating games, and so on is withdrawable for real money. The answer is yes, you can. However, this option is only available to the developers of the games and not regular players.
Roblox permits the games' developers to withdraw their Robux earnings into US $ once they have earned a minimum of 1,00,000 Robux. There are also a few additional conditions you should follow in order to withdraw Robux
You must be more than 13 years old
You should have a registered email address
You must have a premium membership
Having a valid DevEx portal account is mandatory
Conclusion
Roblox is a highly popular online gaming platform which is essentially free but players can use the virtual currency, Robux, to spice up their game a bit more. There are various ways to buy and spend Robux, some of which have been explained comprehensively in this article.