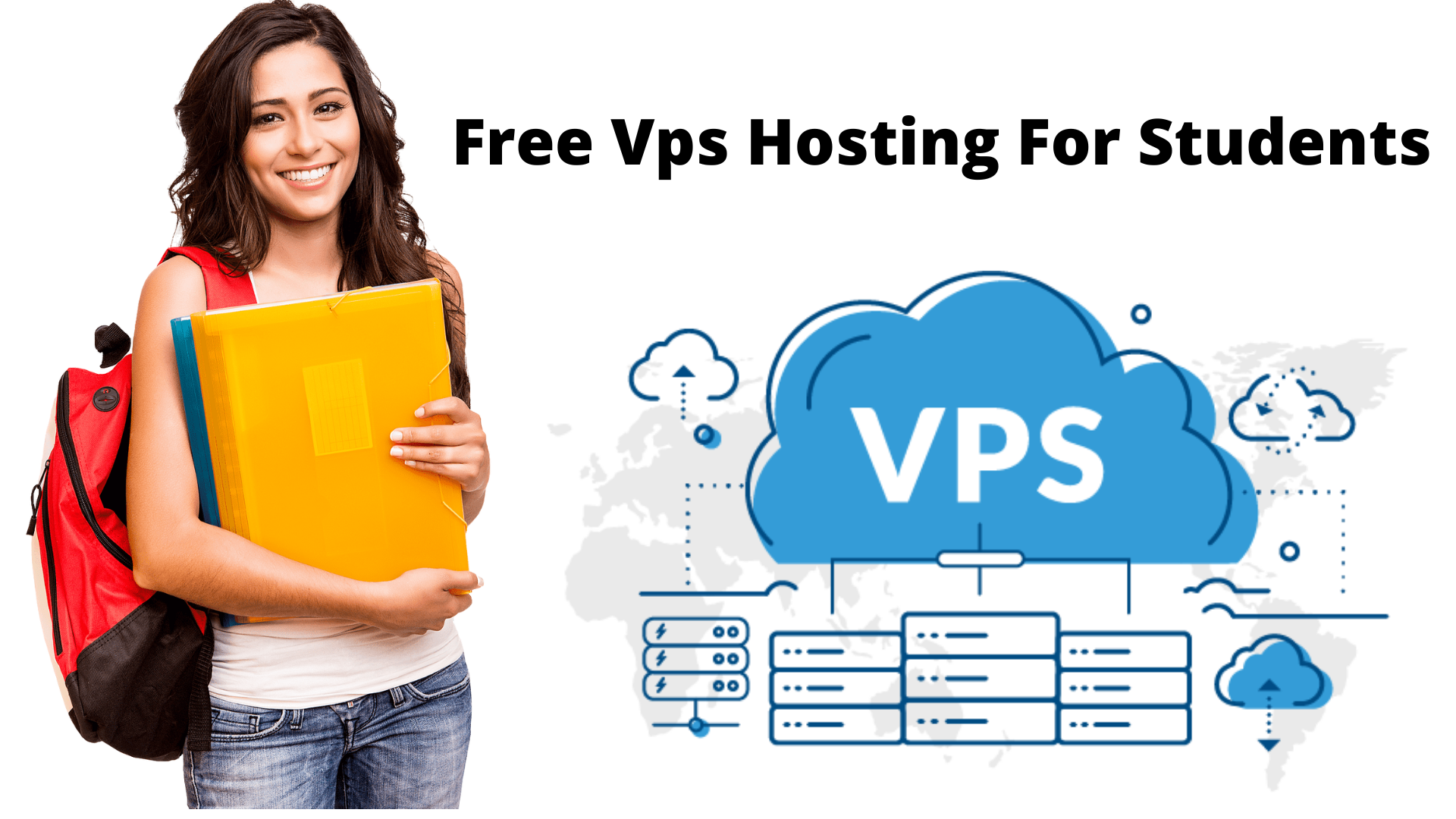 As we all know, students are the world's future and the backbone of the education system. They are the main reason behind the growth and development of the country. That's why we have made a small effort to provide free education in a similar field. One such step is to provide free VPS for students.
There are many reasons you may want to consider the services of a VPS. For example, if you are a student, you can get free VPS for your school projects. You can also use it for testing or development purposes. If you are a student or web developer, you can also get a VPS to host your websites.
You can also install a VPS on your computer and connect it to the internet. This way, you can test your site and ensure it's working correctly before transferring it to a hosting company.
Students need to understand the difference between free and paid. We are offering this service for free to students because they can learn the basics of using VPS Cloud Hosting technology.
A File Transfer Protocol program can be included in a VPS. This protocol can transfer files from your computer to your server. There are many different types of services offered by some of the VPS providers.
Get Free VPS for Students From VPSWALA
VPS is important for students who are studying IT or the computer field. In their course, they need to study web design and web development. They must learn how to use a virtual private network. They won't be able to host their final projects if they don't have virtual private networks.
For students looking for an experienced VPS hosting service with larger storage space for data or to host websites and test their projects, VPSWALA is the right option. We have a reasonable plan for students who want an accessible VPS server. Students need to submit their college id proof to get one month of free VPS services.
However, if you're not a student and planning to buy our services, you can take advantage of their 30-day trial. The basic plan offered by VPSwala includes 20GB of SSD storage for disks, 1GB of memory, and 1TB of bandwidth. The company boasts a performance of 99. 90% and a tech support team is available to assist all day hours.
Conclusion
It isn't easy to locate reliable, effective VPS hosting that is free for students. Although many websites claim to offer free VPS hosting services, they require credit card information or provide poor quality and unreliable services.
If you're a student looking for free VPS hosting services for your project in class, VPSWALA could be a suitable alternative. If you're seeking something that has greater real-world use, try our VPS trial version.
Signup For Free VPS Here and Get 100$ Free In Your Account