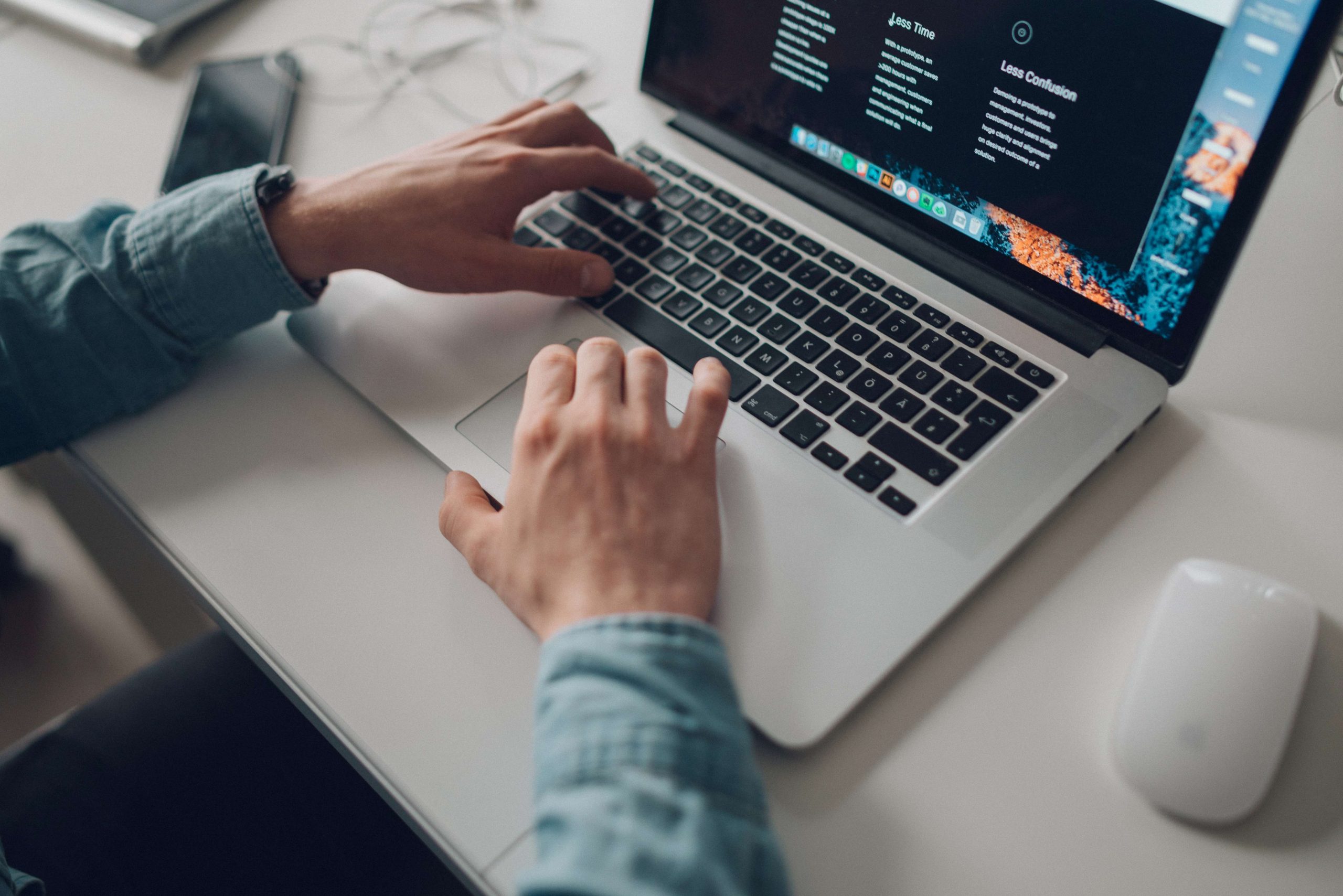 If you are a writer or a blogger, you'd know the importance of a good proofreading tool. It is what turns a mediocre piece of writing into a good one. If you are writing for a business, your copywriting skills are one of the great tools for the business to generate revenue.
Proofreading your content will not only make it more refined but also eliminate unnecessary fillers in a sentence and make it more presentable. But not everyone can afford to spend hundreds of dollars on a proofreading tool. Hence, in this article, we have mentioned some of the most efficient proofreading tools you can find online for free.
Top Free Online Proofreading Tools
1 – Grammarly
Grammarly is inarguably one of the most popular proofreading software in the world. While getting the paid version unlocks all the exclusive features,  the free version of the app can also be really helpful in fixing grammatical mistakes.
2 – Ginger
Ginger is a simple-to-use proofreading tool where all you have to do is paste the content in the box provided and click on the Ginger it button to transform your content into a more polished one.
3 – QuillBot
Quillbot not only fixes your grammatical and spelling mistakes, but you can also use it to paraphrase your simple sentences into a more sophisticated form.
Avail QuillBot Here
4 – Polish my writing
Next on our list is another popular proofreading tool called polish my writing. You can use this tool for a number of purposes such as correcting spelling, grammatical mistakes, punctuation, and so on. It also provides you with additional synonyms option that makes your content more exciting.
5 – PaperRater
This free online tool uses the power of Artificial Intelligence to aid students and professional writers in writing better content. It also checks for duplicate content and lets you know whether your writing is plagiarized. The level of education can be selected in order to get better feedback from the site.
6 – Spell check plus
Spell check plus works like any normal proofread tool where you have to paste your content in a box, click on the check text button, and then wait for the site to check your content for grammatical and spelling errors.
Also read: Easy Steps To Delete Search History On Chromebook?
7 – Reverso
Reverse not only checks your content for free, but you can also use it to translate sentences into more than 10 international languages such as Russian, French, Italian, Chinese, and Japanese. The pronunciation feature of the site can be used to listen to different words as spoken by native residents, thus improving your command of those languages.
8 – Wordy
Just like Grammarly, wordy is not an entirely free online proofreading tool. However, some of the basic features can be unlocked for free. Here, your content is checked by professional proofreaders and the corrected content will be returned to you not immediately but 2 to 3 hours after you submit it on the site.
9 – Hemingway
Hemingway is another most commonly used online proofreading app. This app color codes your sentences, a yellow highlight implies an unnecessary lengthy sentence that needs a bit of trimming, a red highlight means a complex sentence, whereas a green highlight means passive sentences that need to be changed into active voice.
10 – Ludwig
Ludwig is a popular online proofreading tool used by over 10 million people all over the world. Here, once you enter a phrase or sentence, the site shows how professional writers will write the same by giving contextualized examples. Ludwig is a reputed proofreading tool that is commonly used in top institutions like Harvard, Stanford, and Oxford.
11 – Slick write
Slick write is a popular online free proofreading tool that is easy to use while providing you with quality content. It provides easy formatting options and you can also insert graphs and tables in the document. While the site is not essentially free, one can use the demo feature to get their writing checked for free.
Conclusion
Writing good content is not a child's task, and even the most professional writers need some extra help to make their content more appealing and presentable. You can do the same by taking the help of these above-mentioned online proofreading tools for free.